---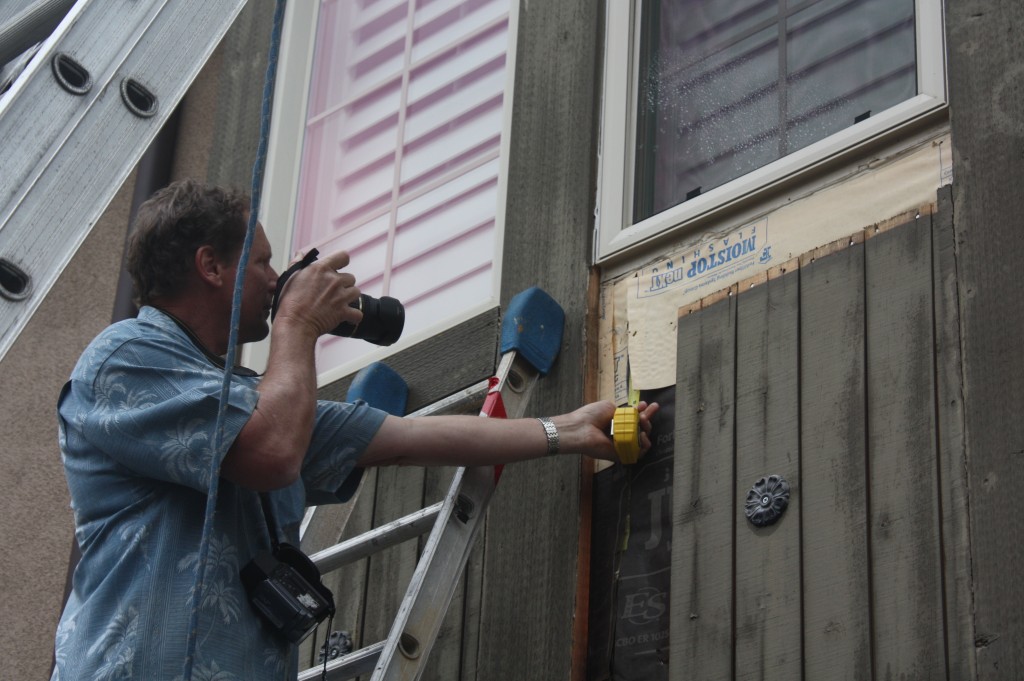 Out on the job and don't know where to turn for information?  At AxisPointe we make it easy to instantly connect you to a trusted construction expert who can help resolve issues in a flash–at a fraction of the cost of hiring a third-party consultant!
Expert OnLine™ is already available to you if you are using AxisPointe's InSite Mobile smart phone field automation software. Simply click the "Refer" button on any checkpoint, capture one or more photos of the problem and within seconds your submittal is broadcast to us for review.  AxisPointe's forensic experts–each with over 25 years of forensic construction experience–will respond via the InSite Mobile™ device, or will call you to discuss your issue.  You don't pay unless you are totally satisfied.
The average third-party forensic consultant or waterproofing expert charges $150-$300 per hour, plus travel and expenses.  Since we eliminate these costs, many common construction problems can be eliminated for a fraction of the cost.  We save you time, money and let you move forward with what you do best.
Call us to get more information and for bundled pricing, or just simply sign up for Expert OnLine™ on a per-issue fee when you subscribe to our InSite Mobile™ services.  We are here to move you forward!