---
Expired Contractors License?
Out of date Workers Comp Certificates?
Insurance Policies Cancelled?
These paperwork nightmares are eliminated once and for all when you allow BuilderCertified to be your 24-hour partner!
BuilderCertified document tracking software constantly monitors your expiring policies, licenses and other time sensitive documents for all your vendors.removes the time-consuming burden of making sure all your subcontractors are properly licensed and insured. With BuilderCertified, we contact all of your subcontractors, collect and store digital copies of their licenses and documentation, and make that information available to you online. We'll even notify you automatically when important documents or licenses are about to expire.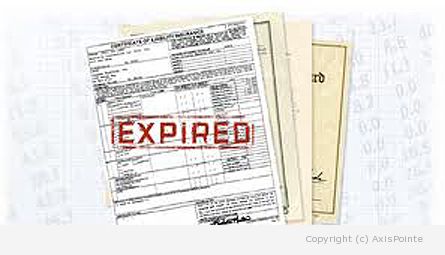 Simple, Yet Powerful Technology
The BuilderCertified system was designed from the ground up to help builders ensure that all subcontractors have the proper documentation and insurance coverage. The system is simple-to-use and incorporates automated alerts and notifications based on builder determined thresholds. The system will notify you and the BuilderCertified team that a subcontractor's insurance is expiring and needs renewal – making sure that you are in compliance at all times.
Features and Benefits
With BuilderCertified, you can:
Deal with insurance company audits quickly and with minimal effort
Ensure timely and complete compliance with stringent General Liability policy requirements
Reduce your liability by making sure every subcontractor is properly licensed and insured
Outsource the tedious and distracting job of collecting, storing, and organizing subcontractor licenses and insurance documentation
Streamline the process of gathering, storing, and reporting mandatory subcontractor information
Instantly access critical subcontractor information and documentation online anytime, from any computer
Store, organize, and access subcontractor documents and information more quickly and efficiently
The best part? BuilderCertified is free! There is no extra charge for this dynamic program when you purchase the HomeProfile system for your homes. Get started today!