InSite Mobile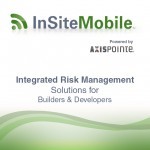 InSite Mobile™ is our latest field management tool that will change the way you do business.  Now, builders of any size can have the same Quality tools once available only to the largest home builders, at a fraction of the cost of third-party consultants.  Learn More.
BuilderSuite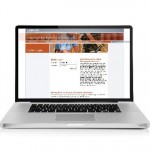 AxisPointe has developed a suite of powerful online tools to help manage the chaos.  From document management to customer service management we've got you covered.      Learn More.
AxisPointe will be attending IBS 2016!
Are you interested in receiving a free pass through AxisPointe?
Simply go to www.BuildersShow.com/AxisPointe and follow the registration process
And make sure you stop by and visit us at booth C2656!
---