InSite Mobile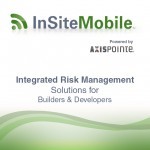 InSite Mobile™ is our latest field management tool that will change the way you do business.  Now, builders of any size can have the same Quality tools once available only to the largest home builders, at a fraction of the cost of third-party consultants.  Learn More.
BuilderSuite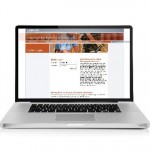 AxisPointe has developed a suite of powerful online tools to help manage the chaos.  From document management to customer service management we've got you covered.      Learn More.
7 Ways to Improve Quality

Quality assurance is not just talking points, but creating a culture from the top down of inspiring your people to focus on consistency, matching expectations of the client, and constant product improvement.